Credit and Collection in Michigan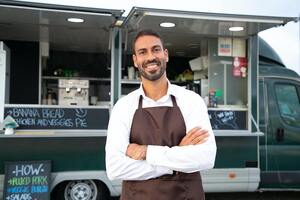 Does your business have unpaid accounts?
Are you looking for credit collection services in Michigan?
According to the U.S. Department of Small Business Administration, almost 900,000 small businesses operate in Michigan, representing 99.6% of all Michigan businesses. Over half of Michigan's workforce – 2,000,000 people – is employed by these businesses.
Many of these businesses extend credit to customers, making Michigan credit and collection services a necessity. Business owners have come to rely upon these services to obtain credit reports, manage their receivables, and collect past due accounts.
Credit and collection services play a vital role in the success of Michigan's economy. All government, financial institutions, landlords, and regular businesses use credit and collection services to recover past due amounts owed by Michiganders and out-of-state individuals and corporations. If past due funds are not collected, the cost of all goods and services must go up to offset the losses, and no one wins.
An often overlooked feature of the collection agency industry is that it works on a no recovery, no fee basis – making it accessible to any sized organization. Small, medium, and large organizations all make use of credit and collection services in Michigan. For small businesses, services include: credit screening, credit reporting, debt collection, pre-collections, credit approval systems, and more.
Michigan credit and collection service providers are sensitive to the need for credit extension to customers and the stresses on both sides of the transaction when a customer cannot pay. When searching for a credit and collection service provider, be sure the company has a long and successful track record in the state and can also work out of state and internationally.
Credit Collection Services Michigan
For the last 50 years, AAB has been helping creditors and debtors to resolve their outstanding accounts amicably. If your business needs credit collection services in Michigan, contact us today for a confidential conversation about your specific situation. We will either be able to assist you or make an introduction to one of our strategic partners.